The challenges associated with transferring from construction to operational cover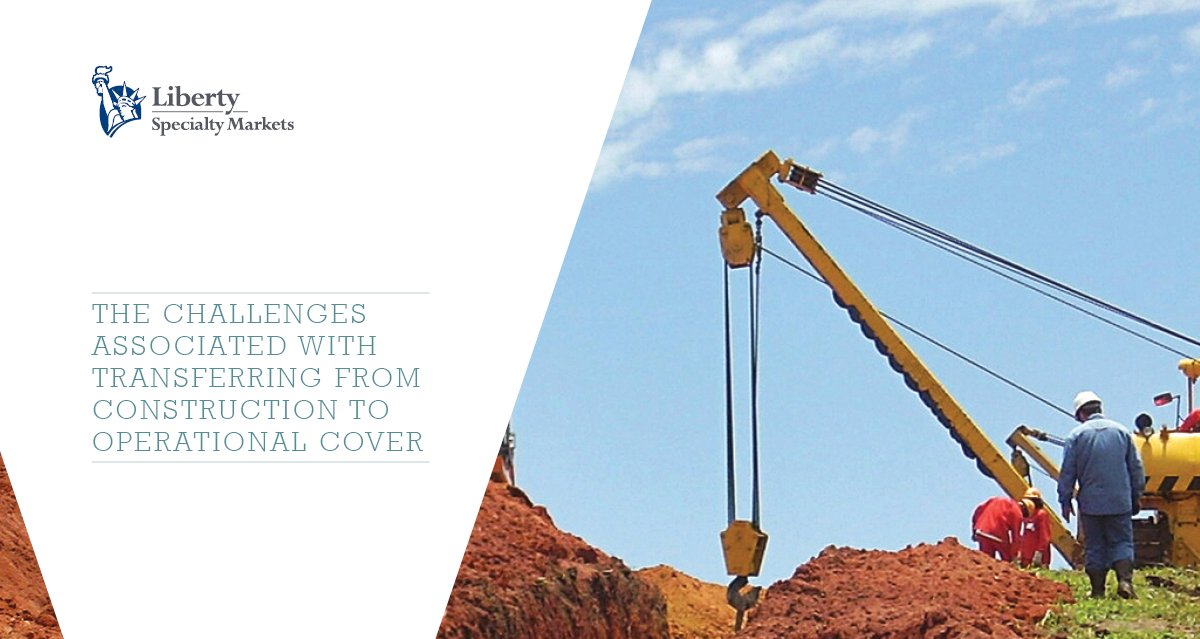 Onshore "Oil & Gas" Construction projects require a smooth handover from Construction to Operational insurance, and yet clauses in the two policies are rarely aligned. Amin Khairallah, Vice President – Risk Engineering, Liberty Specialty Markets, Dubai sets out the common issues that can occur when transferring construction projects onto Operational insurance policies here.
See the full range of thought provoking articles and external speaker events showcasing different viewpoints here.