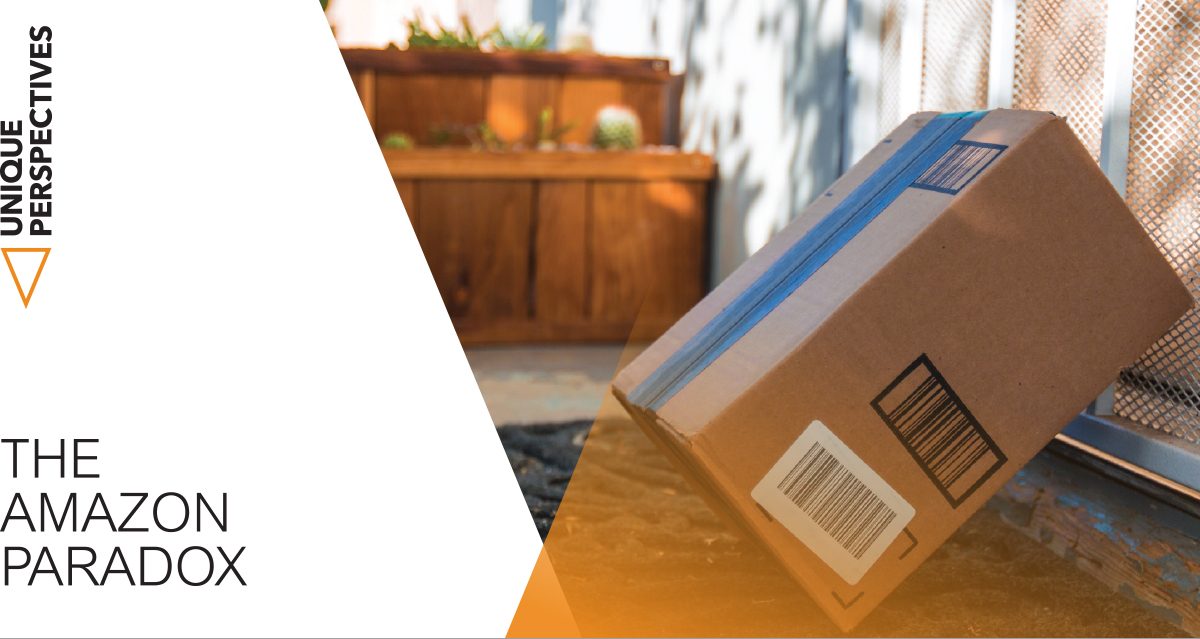 The competitive nature of London's insurance market should engender efficiency and innovation. So why does it struggle to satisfy customers while Amazon, with its market dominance, sets new standards for service?
Download our full Unique Perspectives
See the full range of thought provoking articles and external speaker events showcasing different viewpoints here.