Carrying the future, piece by piece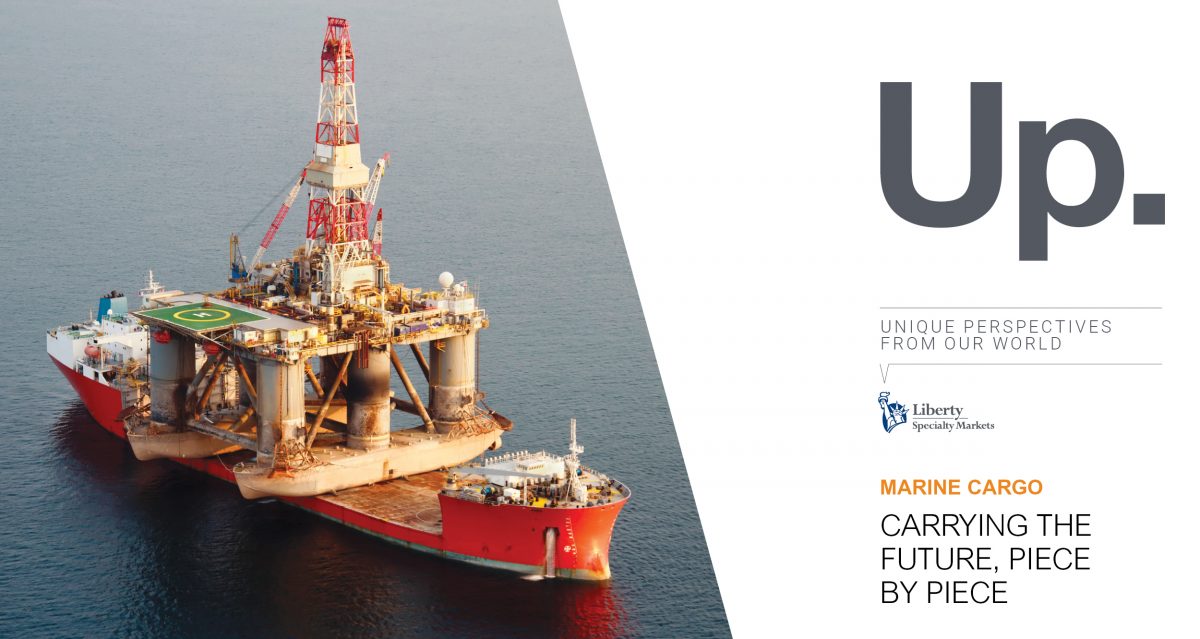 The global infrastructure market is booming. Developing economies are investing, which means specialist engineering products like turbines are being shipped across the oceans in volumes not seen by the insurance
market for years. Christopher Hicks, Marine Cargo Underwriting Manager and Richard Stewart, Senior Underwriter, at Liberty Specialty Markets (LSM) look at the challenges involved in underwriting these large and
complex cargos.
Download our full Unique Perspectives
See the full range of thought provoking articles and external speaker events showcasing different viewpoints here.