Building an insurer from the inside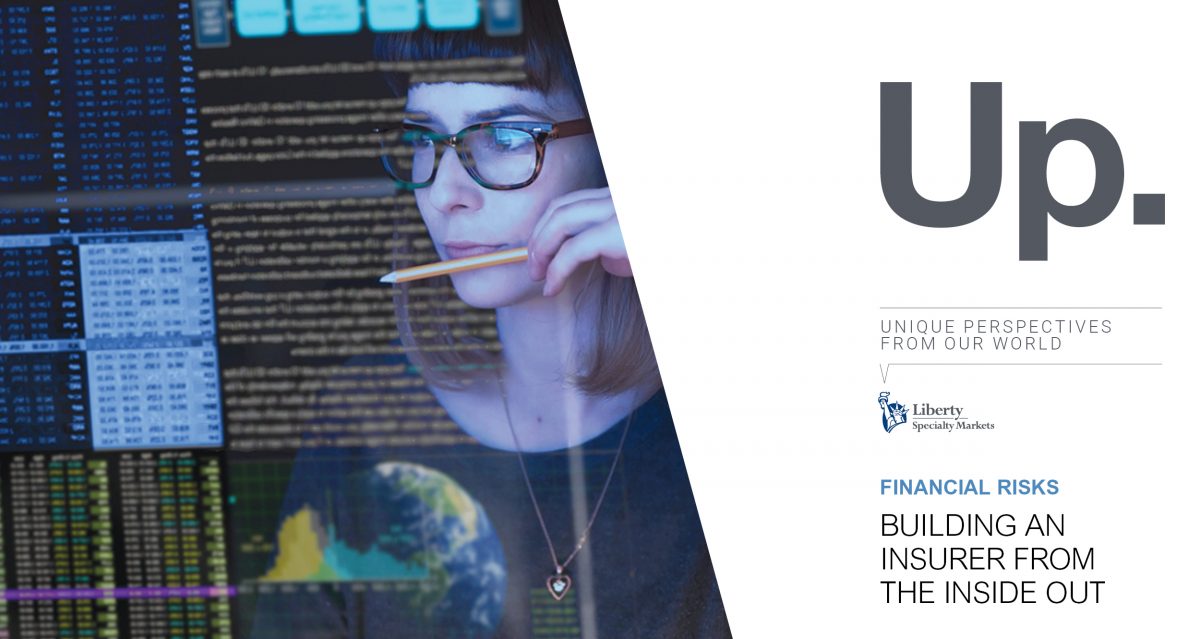 Insurance organisations are traditionally populated by underwriters, actuaries and claims handlers. So why are people like data scientists and process engineers playing an increasing role at Liberty Specialty Markets?
Download our full Unique Perspectives
See the full range of thought provoking articles and external speaker events showcasing different viewpoints here.