Insurance coverage can protect you and your business from the financial loss associated with risk as a horse owner or operator. There are many different types of insurance to consider when looking to protect your assets - that's why we're here to help you choose from our flexible options to customize your protection against risk as a horse owner or operator.
Appetite:
We concentrate on providing insurance solutions for the following Equine Liability exposures on a monoline or package policy:
Private Horse Owner (PHO)
This is an individual that owns a horse(s) for personal use or show use only.
Activities outside of personal use are a commercial use and should be referred to the Equine Operations Liability.
Equine Operations Liability (EOL) - Preferred
Private Horse Owners

Boarding, Breeding, Racing or Training Operations

Riding Instruction

Trainers

Farriers

Hobby Farm with Horses
Equine Operations Liability (EOL) - Undesirable
Public Trail Rides

Agritainment

Rescue Operations

Non-Certified Therapeutic Operations
Cover:
Equine Liability coverage options:
Private Horse Owner (PHO)

Race Horse Owner (RHO)

Equine Farm Liability

Personal Liability

Recreational Vehicle Liability

Farrier Liability

Equine Day Camps

Clinics

Worldwide Coverage Territory

Care, Custody or Control
Territories:
Our Equine Liability products are available in all states except Alaska, Hawaii and Montana (pending).
Thought Leadership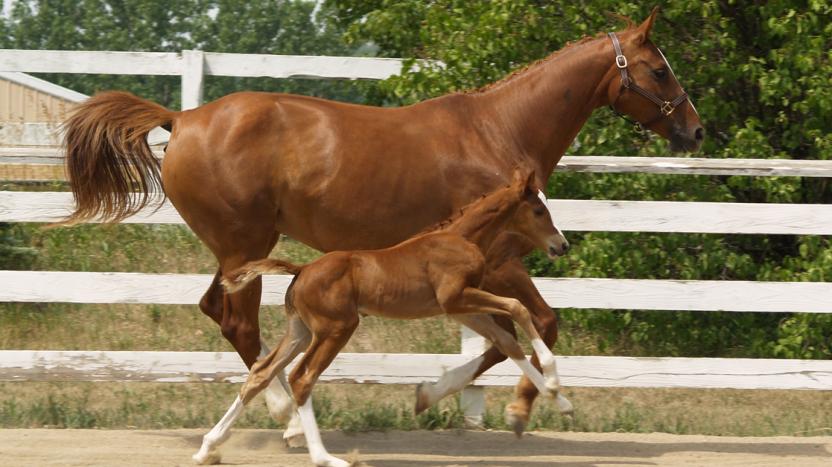 Insight
The Keeneland Yearlings Sale is a marquee event for the equine industry, but also a finger on the pulse of the global economy. Julian Bowen-Rees, Liberty Specialty Markets' global head of equine and livestock, provides the inside track on the world's leading auction of young horses.