Liberty sponsors exhibition, reuniting collection for the first time in centuries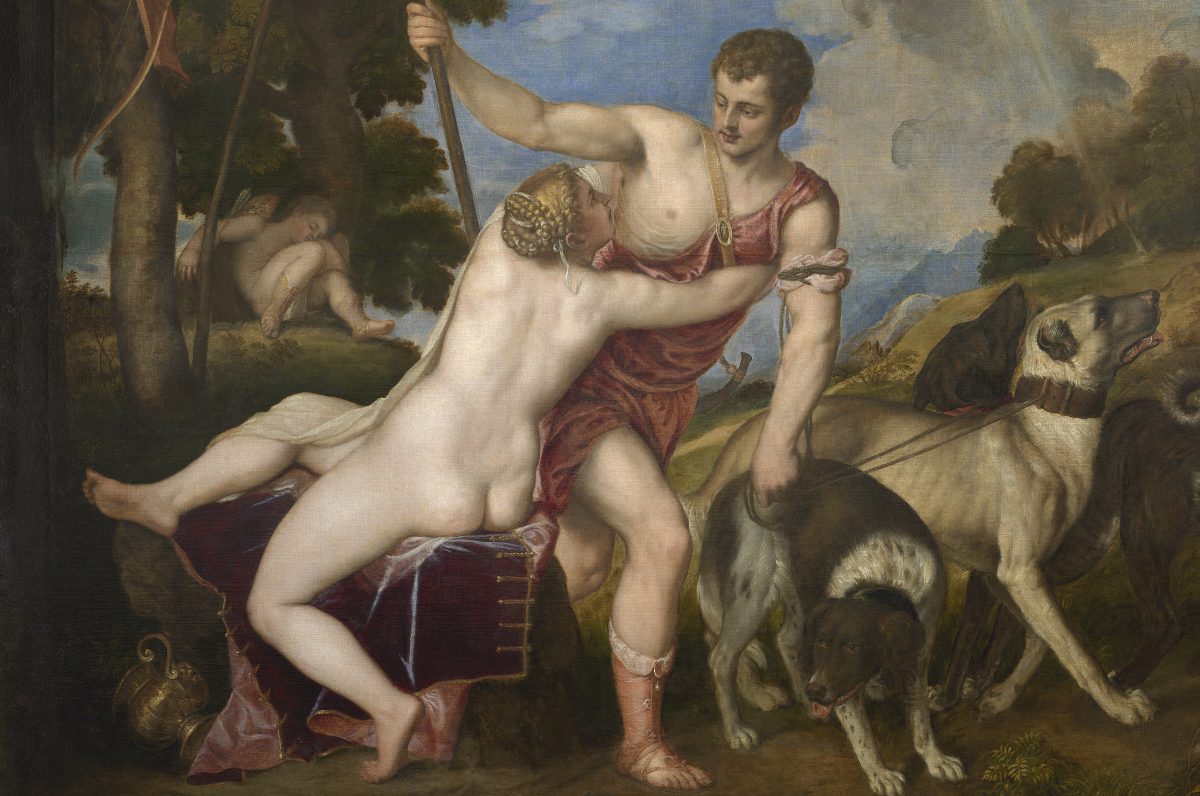 20 November 2019, LONDON – Liberty Specialty Markets (LSM), part of Liberty Mutual Insurance Group, is to sponsor a major exhibition of the works of the 16th century Venetian artist Titian at London's National Gallery.  The exhibition launches at the National Gallery in March 2020. It will then travel to the Scottish National Gallery and Madrid's Museo del Prado before moving to the Isabella Stewart Gardner Museum in Boston, US in 2021.
The exhibition, Titian: Love, Desire, Death, marks the first time Titian's six large-scale mythological paintings known as the 'poésie' will be displayed together in the same room since 1704.
Originally planned as an exhibition of five of the six works, a landmark decision by London's Wallace Collection to lend Perseus and Andromeda to the London run of the exhibition on a temporary basis for the first time in its 119-year history means the collection is reunited.
Matthew Moore, President and Managing Director, Liberty Specialty Markets, said: "This is a truly important exhibition which we're very proud to support. It offers a remarkable opportunity to see these works as the artist wanted them to be presented for the first time.
"This exhibition exemplifies the risks and opportunities in the art world that our fine art specialists help to resolve every day – priceless works of art, needing care in transportation and hanging, exposed to the viewing public. We are delighted to be playing our part in making this happen and sharing the experience with our clients and brokers in London, Madrid and Boston."
Painted between about 1551 and 1562, the paintings comprising Titian's poésie are among the most original visual interpretations of classical Greek myth of the early modern era. The series of works was commissioned by Philip II of Spain and marked a turning point in Titian's career.
In 2011, Titian's painting of A Sacra Conversazione: The Madonna and Child with Saints Luke and Catherine of Alexandria sold at auction in London for £10.6m.
For further information please contact:
Luther Pendragon
Adrian Beeby
020 761 89100 / 07879 403564
adrianbeeby@luther.co.uk
Liberty Specialty Markets
Lorna Wiltshire
07483 073 244
lorna.wiltshire@libertyglobalgroup.com
Titian: Love, Desire, Death will be at the National Gallery in London 16 March–14 June 2020; Scottish National Gallery, Edinburgh 11 July–27 September 2020; Museo del Prado, Madrid 20 October 2020–10 January 2021; the Isabella Stewart Gardner Museum, Boston, US 11 February–9 May 2021.
Image credit:
Titian, Venus and Adonis, 1554 © Museo Nacional del Prado, Madrid