Liberty appoints Paul Kunzer to launch new Trade Credit Multi-Buyer product line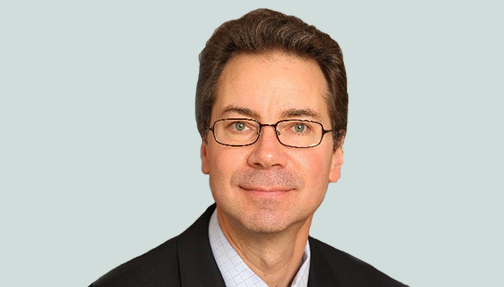 21 May 2019, NEW YORK – Liberty Specialty Markets (LSM), part of Liberty Mutual Insurance, has appointed Paul Kunzer to the role of Head of Trade Credit Multi-Buyer and Excess of Loss (XOL). Paul will be leading the development of LSM's new Trade Credit offering for Multi-Buyer and XOL programs. He will report to Alex Montoya, President of LSM, Latam, Bermuda and US and Alex Egnell, Head of Financial Risk Solutions in North America.  Paul will be based in LSM's Chicago office.
Alex Montoya, President of LSM, Latam, Bermuda and US said: "We are very pleased to have Paul join Liberty Specialty Markets and Financial Risk Solution's team in North America. He has established a very strong reputation in the global Trade Credit insurance market and will further position Liberty Specialty Markets as a leader in credit insurance in North America."
Peter Sprent, Head of LSM's Financial Risk Solutions global product line, added: "This is a very exciting opportunity for LSM.  We have been looking to expand our global financial risks practice to include Multi-Buyer and Excess of Loss credit solutions for some time and I am delighted that a market leader of Paul's standing and experience has joined our global platform. Paul will build a team capable of providing first-class service and comprehensive solutions to our brokers and their clients."
Prior to joining LSM Paul worked at AIG for 19 years in a number of managerial roles in the Americas before taking on the role of Global Head of Multinational & Strategic Accounts for AIG Trade Credit in 2018. He began his Trade Credit career as a Buyer Underwriter at the Export-Import Bank of the United States in 1999. His previous experience in finance includes positions with T Rowe Price Investment Services and The Monitor Group.
For further information please contact:
Luther Pendragon
Adrian Beeby
020 761 89100 / 07879 403564
adrianbeeby@luther.co.uk