Liberty Specialty Markets appoints Jennifer Rubin to newly created role in North America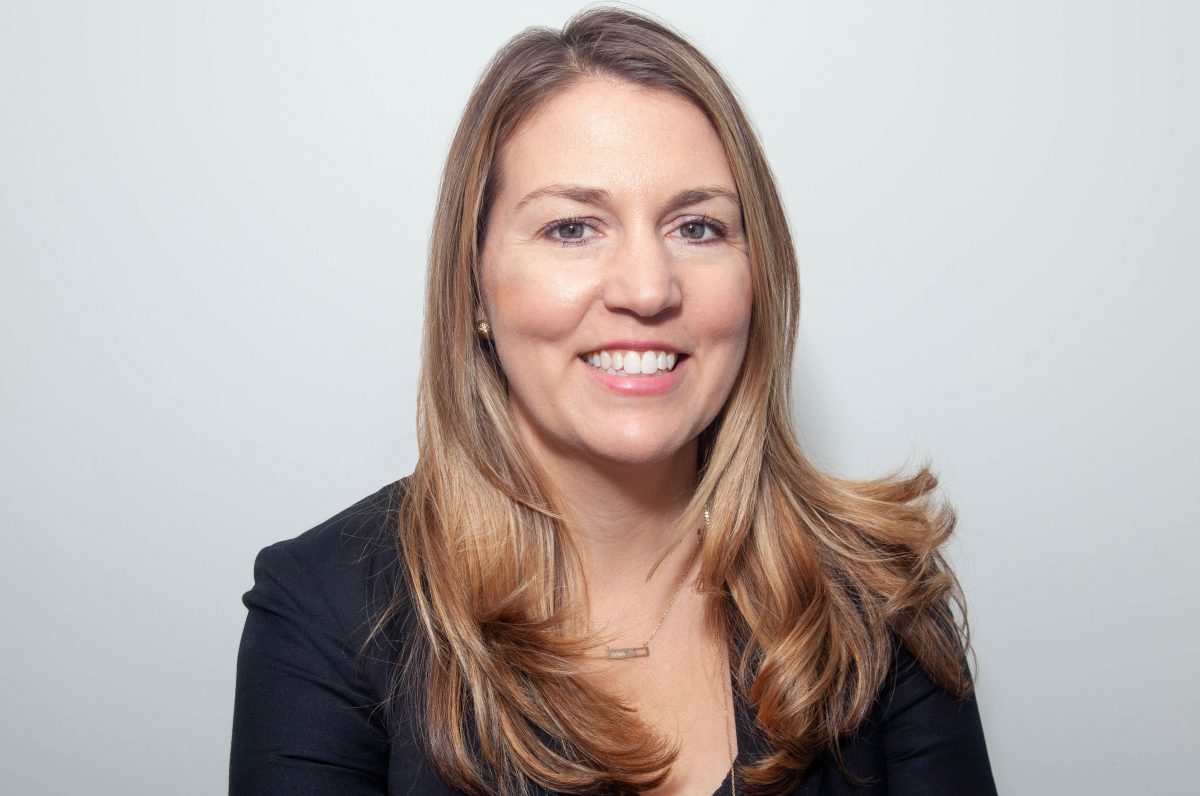 18 December 2019, LONDON – Liberty Specialty Markets (LSM), part of Liberty Mutual Insurance Group, has appointed Jennifer Rubin to a newly created role as Senior Underwriting Executive and Head of Terrorism Underwriting in North America.
Rubin, who reports to Alex Montoya, LSM President of U.S., Bermuda and Latin America, will be based in New York and takes up the role with immediate effect.
"Jennifer will provide leadership to various underwriting lines," said Montoya.  "Her initial focus will be on our North America War & Terrorism team, which has seen a significant increase in U.S. terrorism submissions. Jennifer's leadership will enable us to provide bespoke solutions to satisfy that growing demand."
Jennifer was formerly Senior Vice President, Head of Property and Terrorism at Hiscox, USA, and has worked in the sector for the past 19 years.
For further information please contact:
Luther Pendragon
Adrian Beeby
020 761 89100 / 07879 403564
adrianbeeby@luther.co.uk
Liberty Specialty Markets
Lorna Wiltshire
07483 073 244
lorna.wiltshire@libertyglobalgroup.com