Liberty Specialty Markets announces new appointments to the aviation team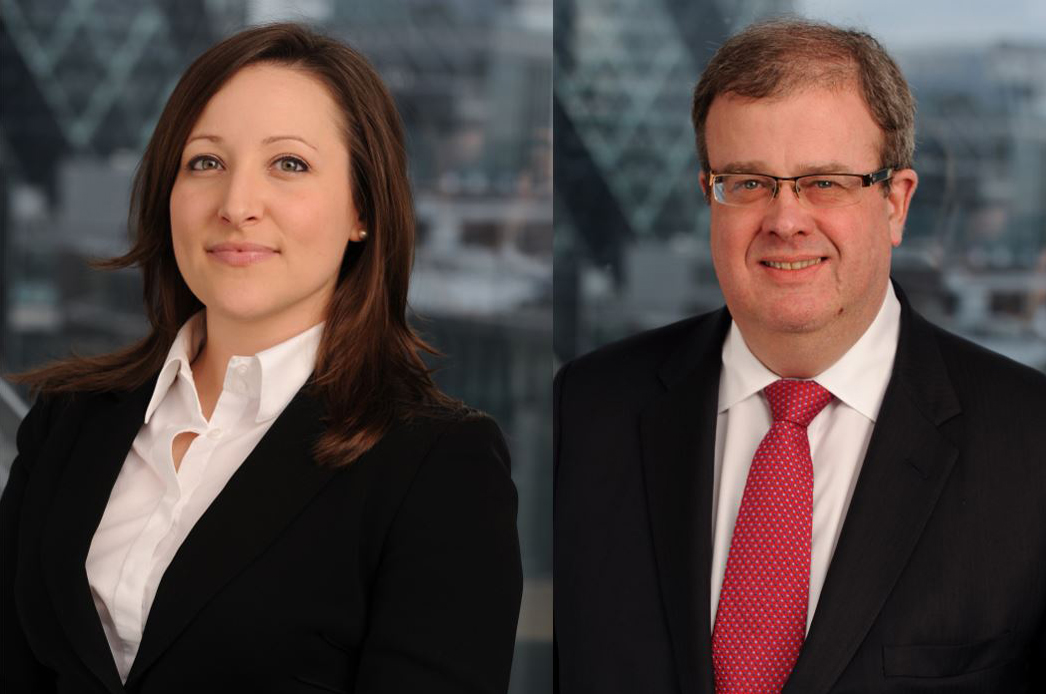 10 January 2020, LONDON – Liberty Specialty Markets (LSM), part of Liberty Mutual Insurance Group, announces two new appointments to its Aviation team.
Meghan Walker has been promoted to Head of Aviation, in the London Market Specialty division.  She will be responsible for delivering LSM's global Aviation strategy and will lead and develop the aviation underwriting team. Meghan will report to Mike Gosselin, Chief Underwriting Officer Specialty.
Bill Halligan, the previous Head of Aviation, will take up the newly-created role of Underwriting Specialist (Aviation). The role was created as a career path for talented expert and highly experienced technical underwriters at LSM to maximise their skillset.  Bill will be the 'go-to' underwriter for the aviation product line, advise on technical direction and strategy and train and develop underwriters in their line of business. He will report to Meghan.
Commenting on the appointments, Mike Gosselin, Chief Underwriting Officer Specialty at Liberty Specialty Markets said: "Meghan's promotion is well-deserved.  Since joining LSM, she has proven herself to be an excellent underwriter; strong people leader; and very capable of building highly effective business relationships both internally and externally.
He continued: "Bill is very well-known and respected in the Aviation market. His appointment as our first Underwriting Specialist (Aviation) ensures Liberty can continue to benefit from his technical expertise, experience and extensive market knowledge."
Meghan has been with LSM for seven years. She joined from Aon and before that was at Lockton.
Bill has also been with LSM for seven years and has made a significant contribution to the growth of LSM's aviation portfolio and its reputation as a market leader.  Bill held various senior positions in the market before joining LSM.
For further information please contact:
Luther Pendragon
Adrian Beeby
020 761 89100 / 07879 403564
adrianbeeby@luther.co.uk
Liberty Specialty Markets
Lorna Wiltshire
07483 073 244
lorna.wiltshire@libertyglobalgroup.com