Liberty promotes Chris Sawyer to Asia-Pacific GFR role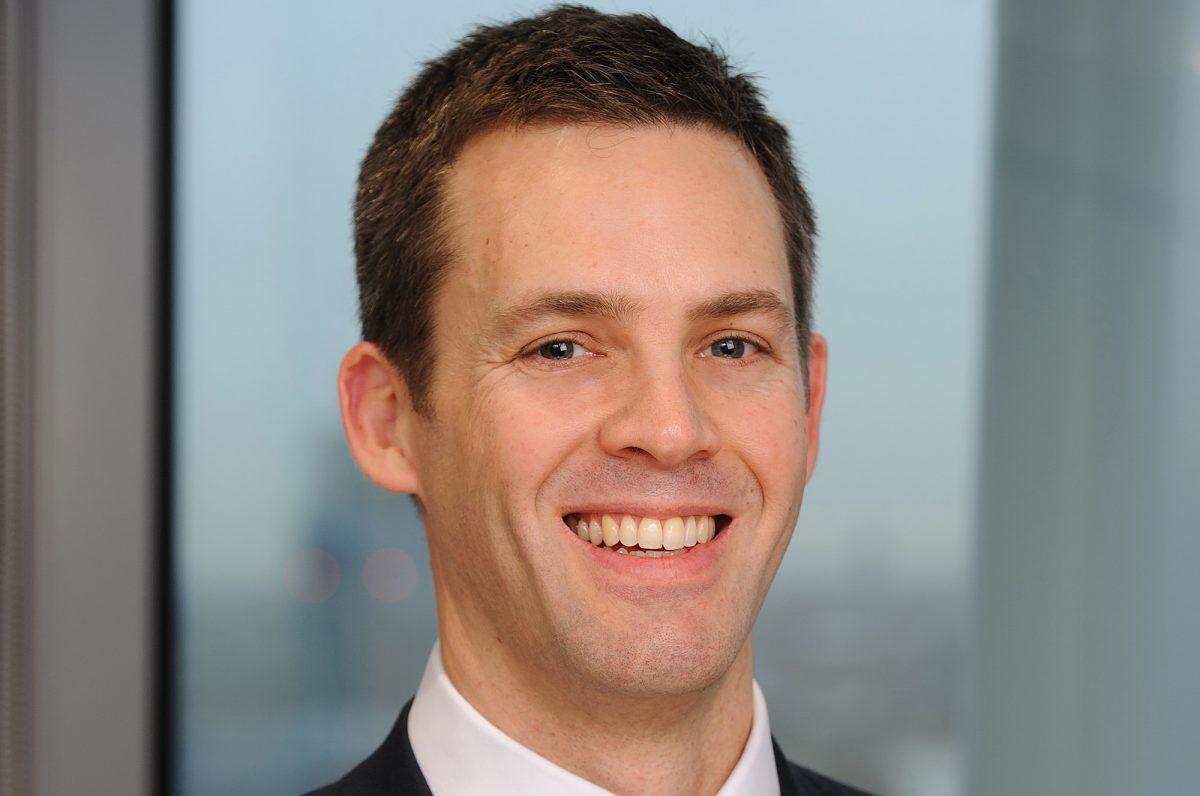 23 January 2018, LONDON – Liberty Specialty Markets (LSM), part of Liberty Mutual Insurance, has promoted Chris Sawyer to the role of Manager, Global Financial Risks for the Asia-Pacific region. He will move to Singapore from London, where he has been Country and Credit Risk Manager, Global Financial Risks for the last 18 months.
Chris replaces Andrew Beechey, who recently moved from Singapore to London to take on a new role as Head of Underwriting and Strategic Development for Liberty's Global Financial Risks team. Chris will report to Andrew and to Ben Hissey, Head of Liberty International Underwriters in Asia.
In his new role Chris will assist in the development of Liberty's credit and political risk insurance portfolio across the Asia Pacific region.
Andrew Beechey, Head of Underwriting and Strategic Development for Global Financial Risks, said: "We are delighted to be able to promote Chris into this new role within our team. Chris has valuable experience and knowledge of key international markets, having worked for various financial institutions around the world, including a previous period in Asia."
"We see considerable opportunity for profitable growth in Asia-Pacific in the coming years and feel that the experience that Chris brings to this role will allow us to achieve the ambitious goals we have set for ourselves. Liberty is now one of the leading commercial insurers in the region and we will continue to invest to ensure we maintain this position"
Chris Sawyer began his financial services career in 1999 in Australia. He has worked for a number of major banks and investment firms in London, Hong Kong and New York. He will move to Singapore in the first quarter of 2018.
Chris will be supported in his role by Kate Enock who recently joined the Liberty team in Singapore, bringing experience gained in the credit and political risk markets in both London and Asia.
For further information please contact:
Liberty Specialty Markets
Tim Knight
020 375 81662
tim.j.knight@libertyglobalgroup.com
Luther Pendragon
Adrian Beeby
020 761 89100 / 07879 403564
adrianbeeby@luther.co.uk