Liberty promotes Blake to build Bermuda financial risks reinsurance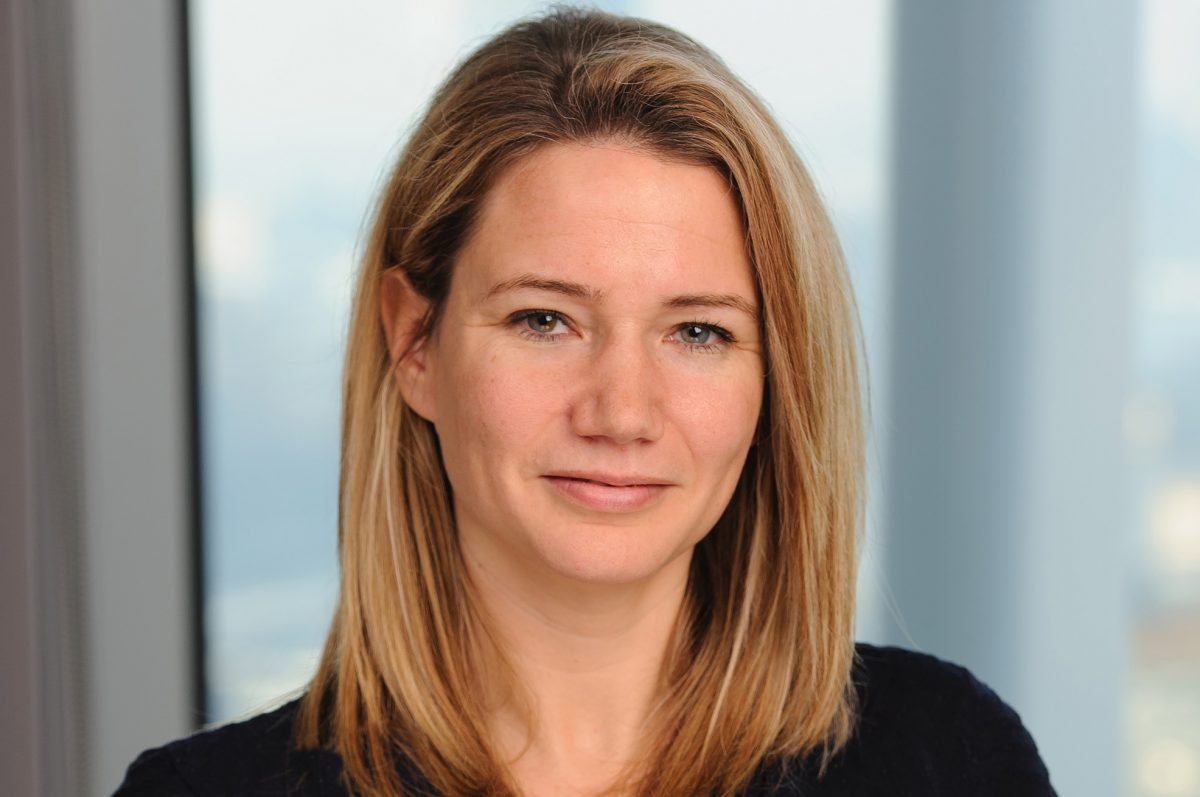 3 September 2019, LONDON – Liberty Mutual Re (LM Re), part of Liberty Mutual Insurance Group, has promoted Alice Blake to the role of a Senior Underwriter – Financial Risks Reinsurance.
Based in Bermuda, Alice takes up her post immediately and will report to Steve Horton, President, Liberty Specialty Markets Bermuda. She will also continue to report into Susan Barber as part of the global Financial Risks Reinsurance team
She will continue her role as Political Risk/Credit Risk (PR/CR) Single Risk Product Leader, underwriting PR/CR business that has been renewed onto the Bermuda platform.  In her new role, Alice will be responsible for the underwriting of an established Financial Risks portfolio. She will also develop and implement a strategy to access business originating from the Bermuda reinsurance market.
Steve Horton, President of Liberty Specialty Markets Bermuda said: "Alice's arrival is part of our long-term strategy to build out Liberty Mutual Re's reinsurance operations in Bermuda. Having developed a strong portfolio of reinsurance business in London over the last five years, she has the technical skills and experience necessary to make an impact in the Bermuda market and, importantly, grow our financial risks reinsurance book here."
Alice's appointment contributes to LM Re's strategy to grow its global footprint in the reinsurance market and follows on from the recruitment of representatives in Italy in 2018 and the recent expansion via Lloyd's Mexico in May 2019.
Alice has been with LM Re since 2014, as a London-based reinsurance underwriter.  She has over ten years' experience in the re/insurance sector, having also worked for XL Insurance in London as an underwriter. Prior to that, she held roles at BAE Systems in Australia and Europe.
For further information please contact:
Luther Pendragon
Adrian Beeby
020 761 89100 / 07879 403564
adrianbeeby@luther.co.uk
Liberty Specialty Markets
Lorna Wiltshire
07483 073 244
lorna.wiltshire@libertyglobalgroup.com