Liberty Mutual Re appoints Hans van Oort to new European role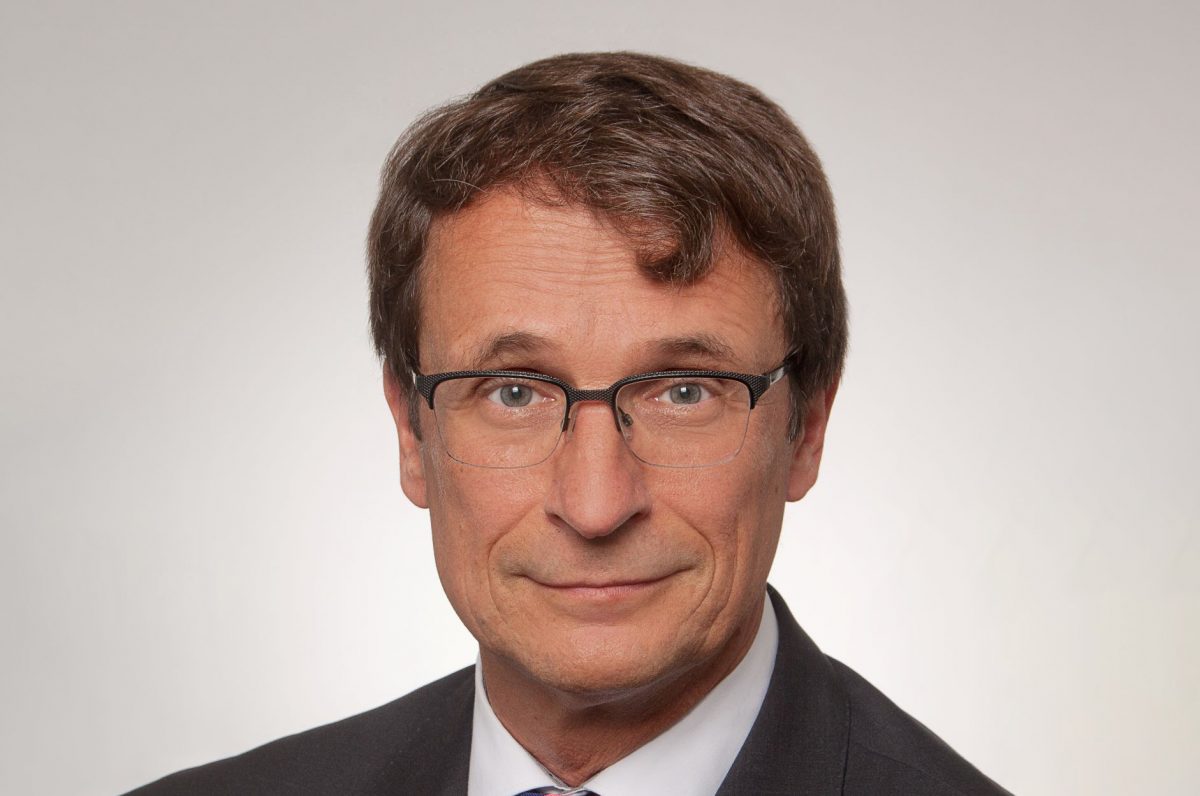 2 September 2019, LONDON – Liberty Mutual Re (LM Re), part of Liberty Mutual Insurance Group, has appointed Hans van Oort to the newly created role of Head of Northern Europe.
Based in Cologne, Germany, van Oort takes up his post on 2 September, reporting to LM Re regional head Eric Sugier.
Dieter Winkel, President, LM Re said: "This new role of Head of Northern Europe will strengthen LM Re's focus on the region and allows us to gain a deeper understanding of our customers there. Its creation is part of the continuing process of refining the LM Re model as we grow.
"Hans van Oort is a highly experienced reinsurance leader who knows this market intimately. His insight and strong client relationships are tremendous assets for us."
Van Oort joins LM Re from broker Guy Carpenter, where he was Managing Director of its Benelux operations based in Brussels. Prior to this he was with Gen Re for 20 years, most recently as marketing manager of its Europe business unit.
LM Re's European and Latin American division contains two other regional units: Southern Europe managed by Dominique Laure and Latin America managed by Miguel Martinez.
For further information please contact:
Luther Pendragon
Adrian Beeby
020 761 89100 / 07879 403564
adrianbeeby@luther.co.uk
Liberty Specialty Markets
Lorna Wiltshire
07483 073 244
lorna.wiltshire@libertyglobalgroup.com