Liberty hires Steiner for US Casualty Treaty role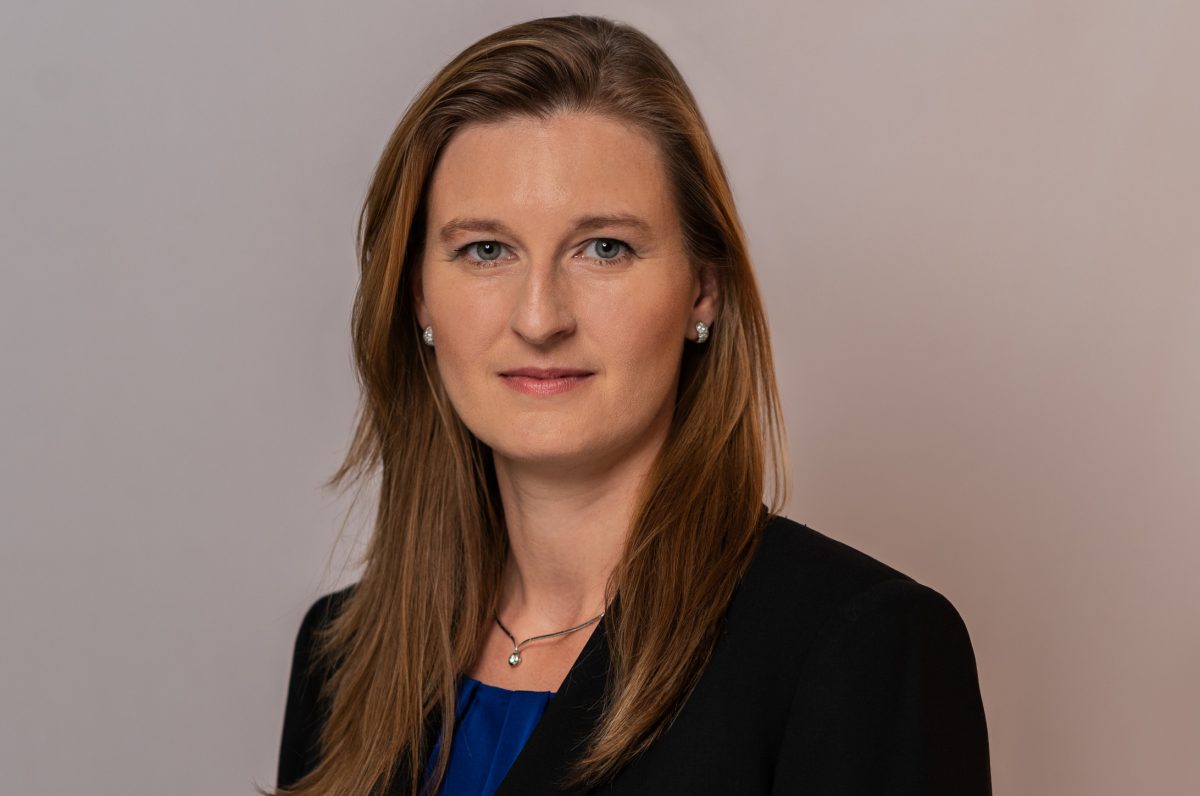 29 June 2020, LONDON – Liberty Mutual Re (LM Re), part of Liberty Mutual Insurance Group, has appointed Sara Steiner to the role of Vice President and Director of Assumed Reinsurance.  Sara is based in LM Re's office in Stamford, Connecticut and reports to Thomas Greene, LM Re's Head of Casualty – Reinsurance. She joins with immediate effect and is responsible for all aspects of the production and underwriting of LM Re's broad portfolio of treaty casualty accounts. In addition, she will work closely with brokers to develop customized reinsurance solutions for clients.
"Sara is a valuable addition to our Stamford team as she brings a wealth of casualty treaty experience with her," said Thomas Greene, Head of Casualty – Reinsurance at Liberty Mutual Re.  "She adds further depth to our already strong staff, and helps expand our presence in the US Casualty and Professional Liability reinsurance marketplaces.  I am looking forward to working with Sara to serve our clients and brokers."
Sara was most recently with RenaissanceRe, where she was Vice President, Casualty Treaty Underwriting.
For further information please contact:
Luther Pendragon
Adrian Beeby
020 761 89100 / 07879 403564
adrianbeeby@luther.co.uk
Liberty Specialty Markets
Lorna Wiltshire
07483 073 244
lorna.wiltshire@libertyglobalgroup.com