Liberty hires Chris Hall to boost Credit Risk offering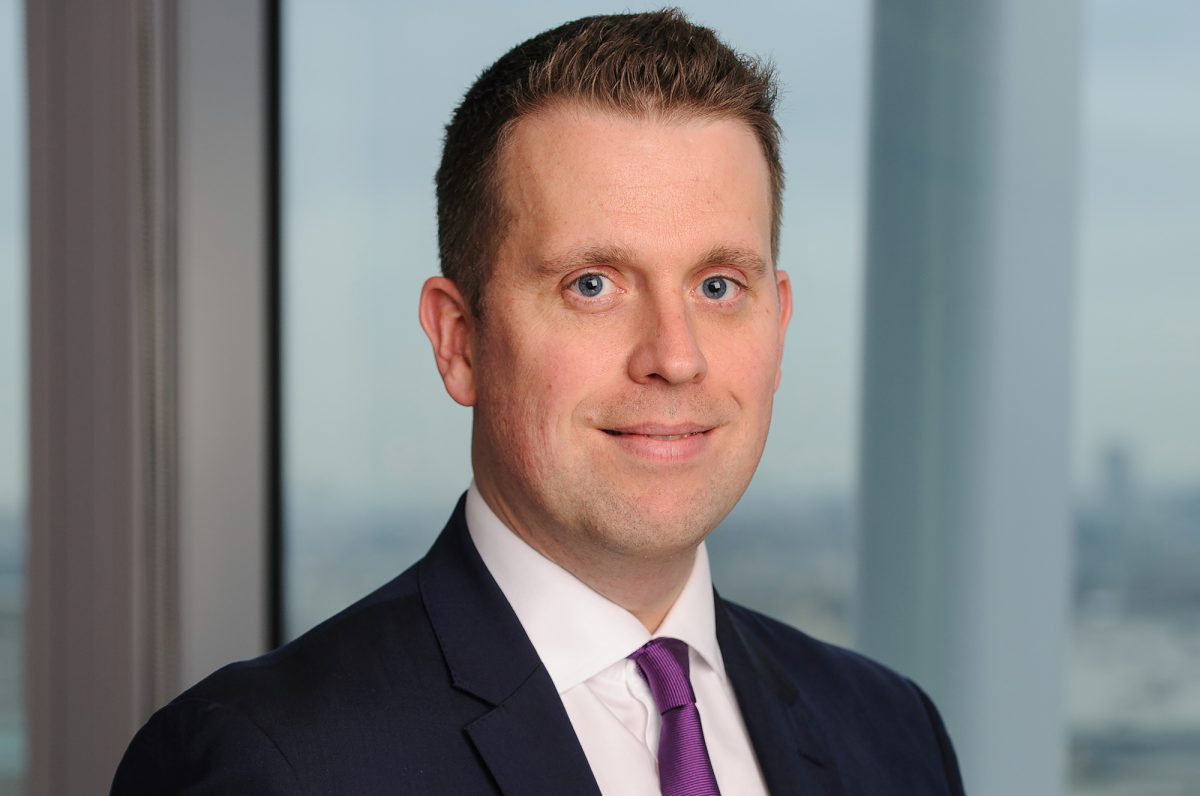 18 January 2018, LONDON – Liberty Specialty Markets (LSM), part of Liberty Mutual Insurance, has appointed Chris Hall to the role of Senior Underwriter. Chris will be leading the development of a new trade finance insurance initiative and will report to LSM's Head of Underwriting and Strategic Development – Global Financial Risks, Andrew Beechey.
Currently Head of Trade Asset Management for Lloyds Banking Group, Chris will be based in LSM's London headquarters.
Andrew Beechey, said: "We are very pleased to have Chris join our team. He's established a very strong reputation in the trade finance sector as an innovator and strategic thinker."
Peter Sprent, Head of LSM's Global Financial Risks team, added "This is a very exciting time for our team at Liberty.  We are keen to deliver capacity to support clients and brokers in the most accessible and efficient way for all parties, particularly in the areas of trade and commodity finance."
Chris began his career in banking in 2005 with Royal Bank of Scotland. He held a variety of roles there including business development manager, international manager, rising to vice president – trade asset management. He then joined Lloyd's Banking Group in 2015 as its head of trade asset management, introducing the business to the bank and significantly broadening its distribution capabilities. Chris is a serving board member of ITFA (International Trade and Forfaiting Association).
For further information please contact:
Liberty Specialty Markets
Tim Knight
020 375 81662
tim.j.knight@libertyglobalgroup.com
Luther Pendragon
Adrian Beeby
020 761 89100 / 07879 403564
adrianbeeby@luther.co.uk