Liberty boosts Specie capacity globally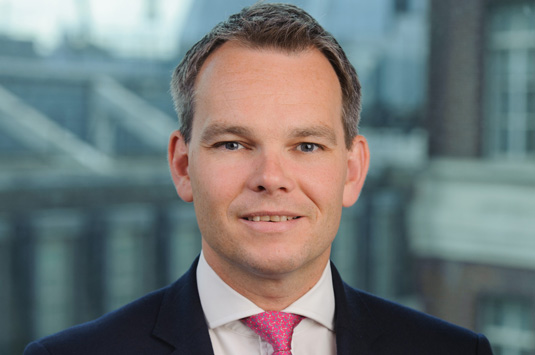 3 October 2018, LONDON – Liberty Specialty Markets (LSM), part of Liberty Mutual Insurance Group, has increased its capacity for fine art and specie risks to $250m globally.
Mike Burle, Liberty Specialty Markets' Head of Marine, said: "This is about investing in our fine art and specie book in order to elevate our platform and expand our global offering. We're seeing greater demand from both our clients and broker partners and are serious about meeting it.
"This change places us firmly among the tier one insurers for fine art and specie. It makes Liberty Specialty Markets a strong carrier in this space with the ability to form innovative solutions for our clients."
LSM underwrites a global portfolio of fine art and specie business for a diverse range of clients, including world-famous museums, vaults and multi-national banks.
The increased line size will be available worldwide through LSM's dedicated fine art and specie underwriters in London, New York, Zurich, Paris, Cologne, Madrid, The Hague and Boston.
For further information please contact:
Liberty Specialty Markets
Tim Knight
020 375 81662
tim.j.knight@libertyglobalgroup.com
Luther Pendragon
Adrian Beeby
020 761 89100 / 07879 403564
adrianbeeby@luther.co.uk