Liberty appoints three to boost Paris team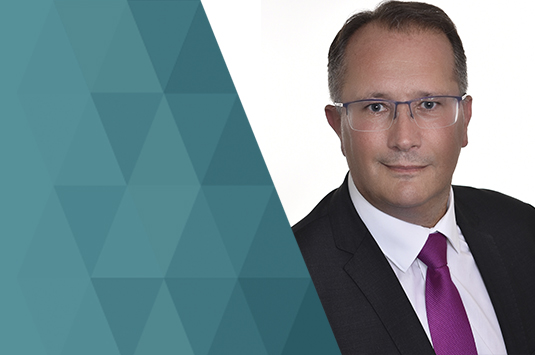 25 April 2019, LUXEMBOURG – Liberty Specialty Markets (LSM), part of Liberty Mutual Insurance Group, has made three new appointments to its Paris office. Sylvain Chegaray becomes head of marine cargo for France; Jean Maistre has been appointed professional indemnity underwriter and Maxime Guy is appointed credit and political risk underwriter.
Richard Deguettes, general manager for France, said: "Liberty is supporting French businesses by serving our clients across a wider product range. These three new appointments will strengthen that focus and really enhance the specialist insight we can offer clients and brokers."
Sylvain Chegaray will report to Didier Robin, continental vice president Europe for energy and will oversee underwriting and development of Liberty's French marine cargo book. He joins from broker Cooper Gay and before that, his own MGA.
Jean Maistre will report to Florence Bidard, head of liability for France. Prior to joining Liberty Specialty Markets, Jean was legal officer at La Mediation de l'Assurance.
Maxime Guy reporting to Alexandra Paton, head of financial risk solutions for continental Europe. Prior to joining Liberty Specialty Markets, Maxime worked for five years as a credit and political risk underwriter for Atradius Special Products, where he developed strong underwriting skills. He also has experience of the life insurance sector.
For further information please contact:
Luther Pendragon
Adrian Beeby
020 761 89100 / 07879 403564
adrianbeeby@luther.co.uk