Liberty appoints new Head of Liabilities in France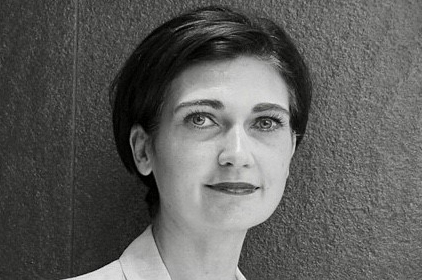 6 December 2018, LONDON – Liberty Specialty Markets (LSM), part of Liberty Mutual Insurance Group, has appointed Florence Bidard as head of liabilities for France. She takes on her new role with immediate effect.
Based in Paris, Florence will report to Richard Deguettes, Liberty Specialty Market's general manager of France and will oversee the underwriting and development of its general civil, professional civil and environmental liability books.
Richard Deguettes said: "Our suite of liability solutions are a key part of our product portfolio and Florence's broad experience of underwriting and relationship management will be instrumental in helping us achieve our growth ambitions. She joins at an exciting time as we expand on strong capabilities in France."
Prior to joining Liberty Specialty Markets, Florence began her insurance career as a broker before joining AIG in 2011, where she held various underwriting and management positions in financial risk and then civil liability as head of underwriting unit. She went on to become development and relationship brokerage manager for the company.
Florence holds a Master's degree in business law; a DESS in insurance law from the University of Caen and a Master's degree in European law from the University of Edinburgh.
For further information please contact:
Luther Pendragon
Adrian Beeby
020 761 89100 / 07879 403564
adrianbeeby@luther.co.uk