Liberty appoints Burke to Stamford Reinsurance team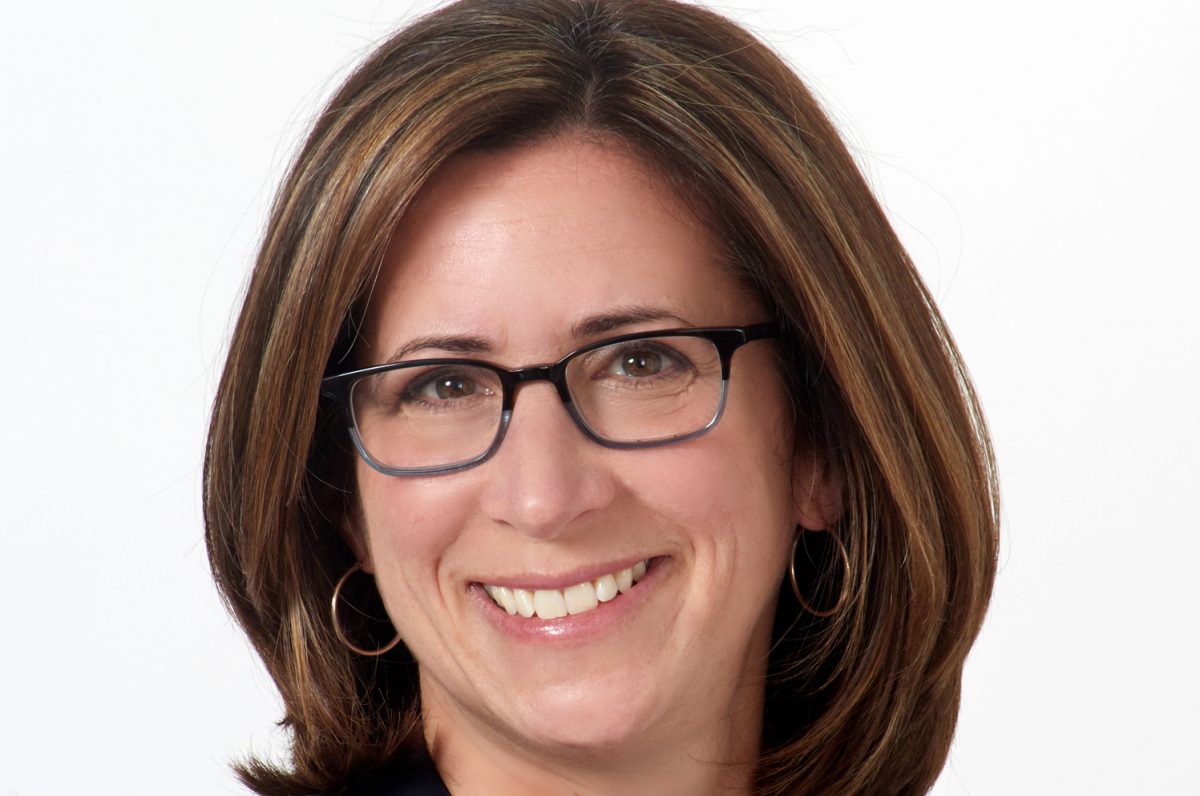 13 January 2020, LONDON – Liberty Mutual Re (LM Re), part of Liberty Mutual Insurance Group, has appointed Susan E. Burke as Vice President and Director of Assumed Reinsurance in its Casualty Treaty department. She will be based in LM Re's office in Stamford, Connecticut.
Reporting to Thomas Greene, Head of US Casualty for LM Re, Susan will be responsible for producing, underwriting and servicing a portfolio of casualty treaty reinsurance accounts.
Dieter Winkel, President of Liberty Mutual Re said: "Susan's background in general casualty classes makes her a tremendous addition to our team in Stamford. Her knowledge of the business combined with her legal background will be an invaluable asset to Liberty Mutual Re and our clients."
Susan joins Liberty from the reinsurance unit of Swiss Re, where she most recently served as Senior Treaty Underwriter, and previously as Vice President and Claims Expert.  Susan brings international experience to LM Re, through her work as Claims Manager and Resident U.S. Counsel at the Gerling Group in Germany.
Susan started her career in the insurance unit of a major international law firm. Susan has her Juris Doctor degree from the Columbus School of Law at Catholic University, Washington, D.C. her Associate in Reinsurance designation, and is a member of the New York Bar.
For further information please contact:
Luther Pendragon
Adrian Beeby
020 761 89100 / 07879 403564
adrianbeeby@luther.co.uk
Liberty Specialty Markets
Lorna Wiltshire
07483 073 244
lorna.wiltshire@libertyglobalgroup.com