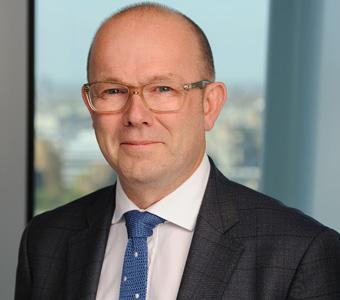 Mike Gillett
Chief Claims Officer
London
Biography
Mike is currently the Chief Claims Officer of LSM with responsibility for the global claims function. He is responsible for leading and directing the claims proposition from both a technical and process perspective.
Mike has worked for Liberty for over 25 years. He took the role as Chief Claims officer on the formation of LSM in 2018. Prior to taking this role he was the Head of Claims for the combined Liberty Syndicate and Company entity, having been the Head of Claims for Liberty Syndicates since 1996.
Before joining Liberty, Mike worked both for a managing agent and various London Market brokers.
Mike has served on numerous market committees and has been involved and driven many market initiatives.
Mike is proud to be part of a business that value their people and are also intent on providing a leading proposition to the market.