Negative or damaging media reports about your business could easily and quickly result in your company's earnings being impacted.
Our Reputational Harm insurance product has been created to provide protection for your company's income if your business is the subject of an adverse media report. The report may or may not be factually correct, but must provide a negative perception of the business on issues that are defined within the policy wording.
As well as providing protection against loss of earnings that may arise from media reports, our insurance can also cover crisis management expenses.
Product information:
The features of our Strategic Asset – Reputational Harm insurance include:
Bespoke wording to align with industry and insured specific exposures

Crisis management costs in addition to lost revenue or profit coverage
Line size:
GBP 10 million

USD 15 million

EUR 15 million
Territories:
Worldwide
What is Reputational Harm Insurance?
In today's world of instant news and communication, a business' reputation within the market can change very quickly, whether a report may be true or false. Reputational Harm insurance helps to cover the loss of income that might come as a result of a negative media report, alleged negligence, or event.
A damaging event or negative media report can have a great impact on the reputation of your business. This could also result in a loss of income following the event. Reputational Harm insurance aims to cover this loss, as well as any cover crisis management expenses you may incur.
Unique Perspectives Blogs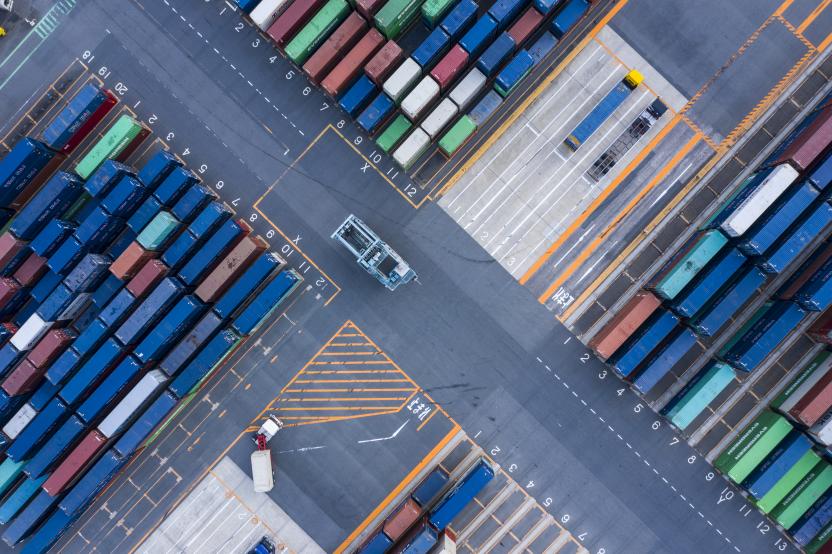 Blog
With the cargo market insuring the movement of vast amounts of value and global trade, it's not difficult to imagine why a malicious actor would be tempted to prey on the goods insured.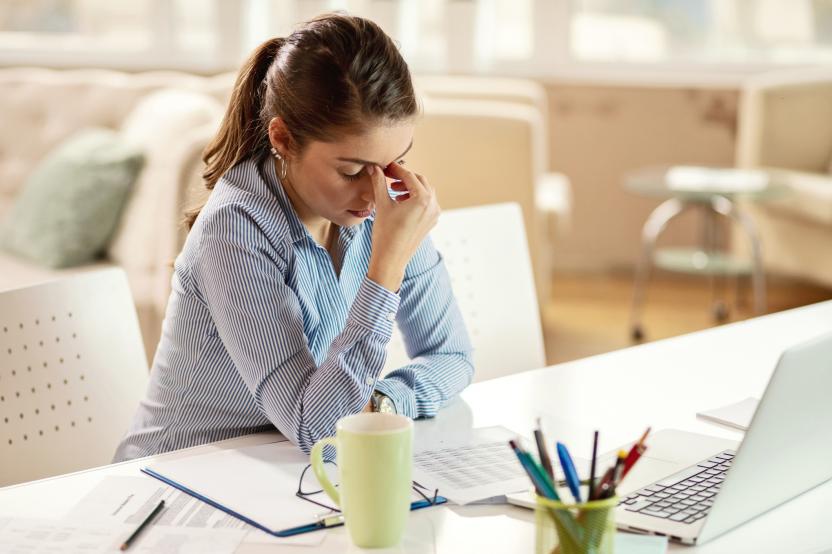 Blog
In this blog, our Strategic Assets team delves into the cause of human cyber security errors, and how the design of the environments in which we work might deter employees from taking the right action to prevent breaches in the first place.