Liberty Specialty Markets (LSM), part of Liberty Mutual Insurance Group, has promoted Rainer Rieger as Head of Casualty Germany.
Rainer, who has worked with the Company since 2015, is replacing Detlef Offenhau who recently retired from the role.
Commenting on the appointment, Ronan Gerety, General Manager of LSM Germany said, "Rainer's experience of the German casualty market makes him an ideal candidate to lead our German casualty team and achieve LSM's ambitious growth plans for Germany."
"Although we are sad to see Detlef leave for his well-deserved retirement, Rainer is the perfect replacement to continue Detlef`s impressive track record and drive growth across LSM's footprint. Rainer`s strong skills will enable LSM to remain a high performing company and a reliable partner to our brokers and policyholders in these challenging times. We wish him all the best of luck in his new role", said Katja Bobrowski, Casualty Manager, LSM for Continental Europe.
For further information please contact:
Luther Pendragon
Adrian Beeby
020 761 89100 / 07879 403564
adrianbeeby@luther.co.uk
Liberty Specialty Markets
Lorna Wiltshire
07483 073 244
lorna.wiltshire@libertyglobalgroup.com
Most recent articles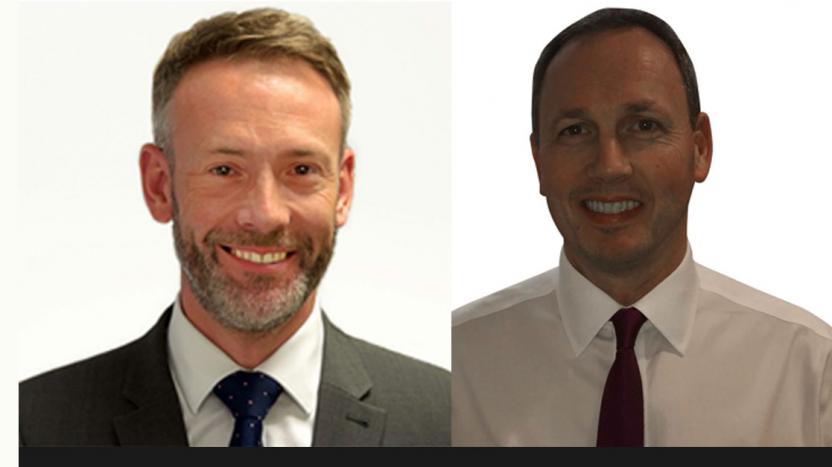 Liberty Specialty Markets has hired two new senior underwriters to support the launch of a Real Estate insurance product.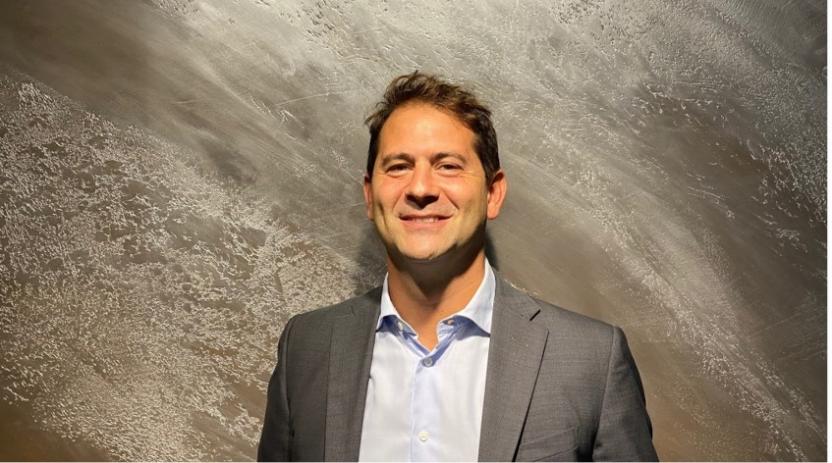 Liberty Specialty Markets has appointed Simone Jurina as Business Development Manager, LSM Italy, based in Milan