She reports to Pierre- Édouard Fraigneau, Chief Underwriting Officer Europe, and to Kerry Mckay, Head of Client and Distribution for Europe. Valérie joins with immediate effect and is based in LSM's Paris office.
Kadidja Sinz, Head of Europe at Liberty Specialty Markets said: "We welcome Valérie to the LSM team and look forward to working with her. Her knowledge and expertise will be a considerable asset to our European business. This role was created to take advantage of the growing impact technology and data are having on insurance transactions. Her role will strengthen our focus on profitable and sustainable growth across Continental Europe and further supports our strategy to develop new distribution capabilities for our products, solutions and services to our broker partners."
Valérie is responsible for the underwriting performance and governance in LSM's new Affinity and Program Business (A&PB) model and developing the A&PB model across traditional and new alternative distribution channels in Europe.
Valérie joins from PartnerRe where she was most recently Underwriting Manager EMEA Financial Lines. Before that she was Head for France for PartnerRe Wholesale. She has significant experience in casualty and financial lines underwriting from a variety of carriers.
For further information please contact:
Luther Pendragon
Adrian Beeby
020 761 89100 / 07879 403564
adrianbeeby@luther.co.uk
Liberty Specialty Markets
Lorna Wiltshire
07483 073 244
lorna.wiltshire@libertyglobalgroup.com
Most recent articles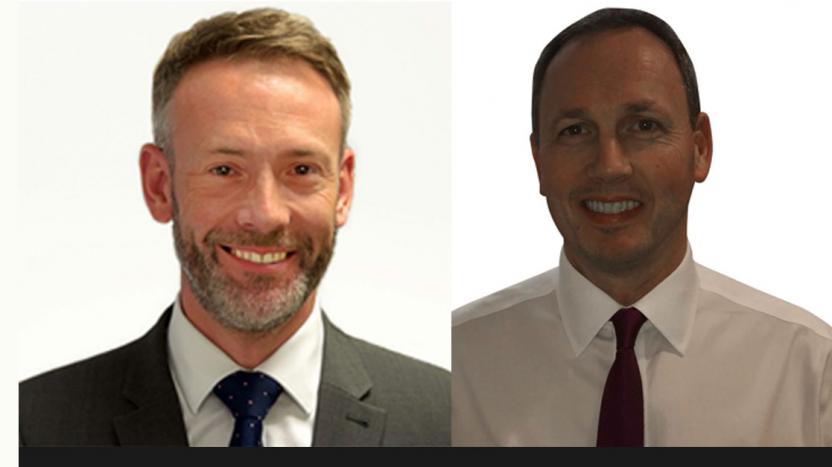 Liberty Specialty Markets has hired two new senior underwriters to support the launch of a Real Estate insurance product.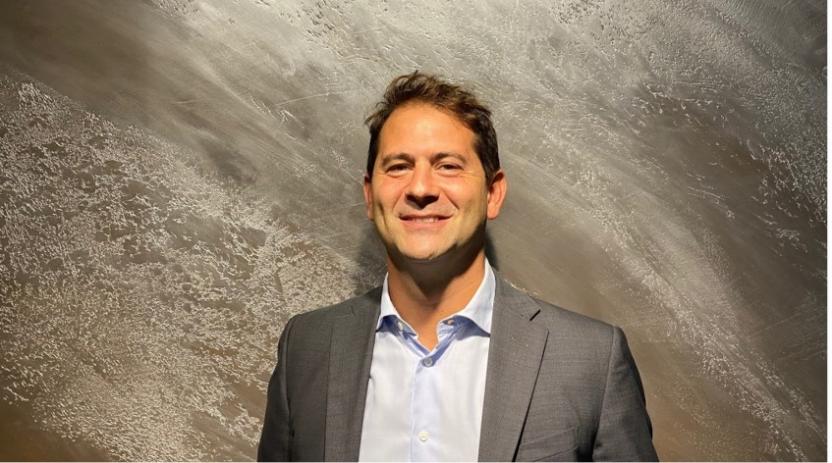 Liberty Specialty Markets has appointed Simone Jurina as Business Development Manager, LSM Italy, based in Milan