LSM team completes Malawi trek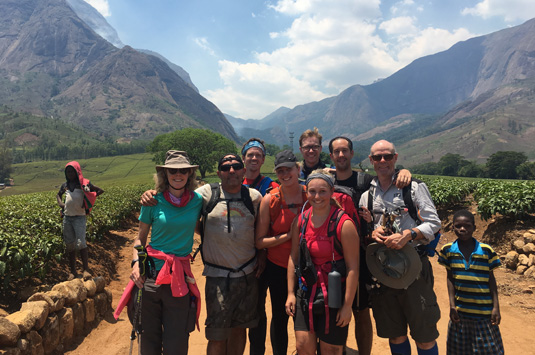 Congratulations to the Liberty Specialty Markets team of Josh Adams, Amelia Gould, Aimee Marlow, Stephen Muggeridge, Andrew Pedler, Jonathan Philips, Philip Warden and Jo Williams who successfully completed the challenging 5-day trek in Malawi raising over £20,000 for our partner charity, WaterAid. The highlight of the trip was a visit to a village where a pump providing fresh water, financed by donations from WaterAid, has dramatically enhanced the lives of the villagers.
A very big thank you to everyone who supported the team with encouragement and donations.