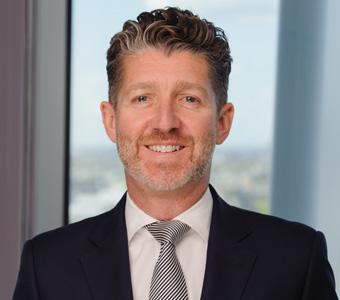 Michael Gosselin
Chief Underwriting Officer – Specialty, Liberty Specialty Markets
London
Biography
Michael has been at Liberty for almost 20 years, having joined Liberty International Underwriters in 2001 to start up their Energy business. He transferred to the London office in 2002.
Prior to Liberty, Michael worked in New York for AIG where he travelled the world assessing risk and then moved into underwriting for the NY region across their energy and construction business.
Michael began his career with Industrial Risks Insurers in Philadelphia in their Chemical Risk Engineering training program.
Bachelor of Chemical Engineering from Villanova University.