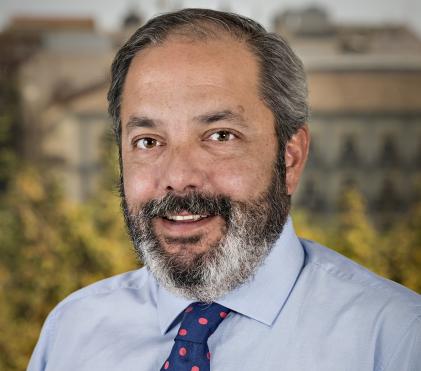 Fernando Lara
Head of Client and Distribution, Continental Europe
Madrid
Biography
Fernando Lara was appointed Vice President, General Manager and Legal Representative, for Liberty Specialty Markets (LSM) in Spain in March 2007, after the implementation of LSM Spain's successful start-up. He is responsible for over 40 people in two offices in Madrid and Barcelona.
Fernando joined LSM in 2004 as a financial lines underwriter to manage the Spanish, Portuguese and Latin American book of business, both at retail and wholesale levels.
He joined LSM from Chubb where he was a financial lines underwriter. He led the set-up of their Spanish underwriting unit in London, with responsibility for the mid-sized book of business from Madrid that included a variety of lines including; Directors and Officers Liability, Bankers Blanket Bond, Property and Casualty.
Fernando is an international insurance executive, with a proven track record in building and developing successful businesses in the industry, with over 20 years' experience in leading the expanded Iberian market.
Since beginning his professional career in the insurance sector including at Mapfre Corporation, Madrid and Chubb Insurance Company of Europe, London and later Madrid, he has been consistently identified as a strategic global partner, recognised for always delivering top results.