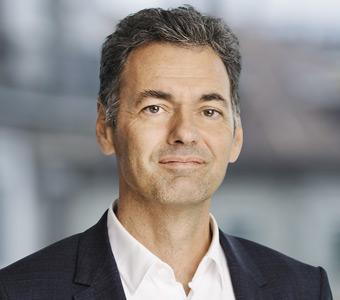 Felix Boeni
General Manager
Zurich
Biography
Felix Boeni was appointed General Manager of Zurich office, Liberty Specialty Markets (LSM) in March 2008. He is responsible for the underwriting authority for the Swiss Market and the profitability of the Swiss operation of Liberty Mutual Insurance Company in Europe.
Felix joined Liberty in March 2008 from ZFS in Zurich where he was Head of Financial Institutions for Europe (Continental European Corporate).
Felix has over 13 years' experience in running the country operation and has in-depth knowledge of the insurance and reinsurance market with over 30 years' experience.
He has a Federal Diploma in property- and marine insurance from the University in St. Gallen -
He has a diploma in business administration at HWV St. Gallen