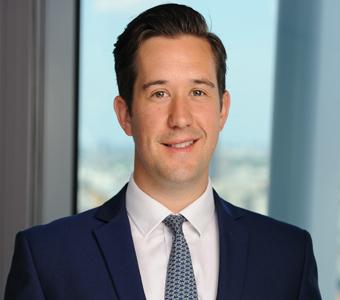 Andrew Pedler
Head of Syndicate Claims
London
Biography
Andrew Pedler was appointed Head of Claims, Client Relationships and Innovation, Liberty Specialty Markets (LSM) in January 2020. The role, a first for Liberty Specialty Markets leverages LSM's strong reputation for claims service in a business development context. Andrew spends his time working closely with brokers and clients to ensure our service delivers superior value, supporting clients at every stage of the relationship.
Andrew has been a senior claims specialist with Liberty since 2012.
With over ten years' experience in the insurance market, Andrew began his career in 2007 as an insurance technician at Xchanging Insurance Services, before holding varying claims positions in Liberty Mutual Reinsurance (LMRe) He is ACII qualified and a founding member of the LMA/LIIBA under-35 claims group.
Articles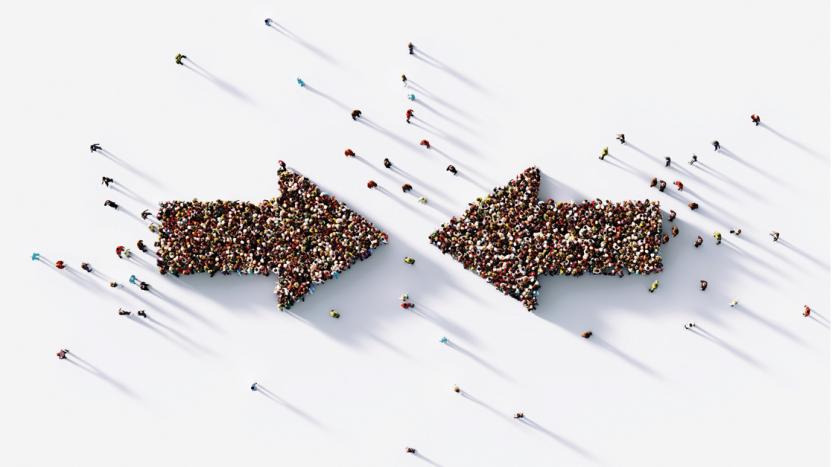 Insight
Historically, clients were content if they didn't have to claim on the insurance cover they had purchased. Yet today's clients expect more than simple risk transfer. Andrew Pedler explains how the value chain can be reconstructed to benefit both insurers and their clients.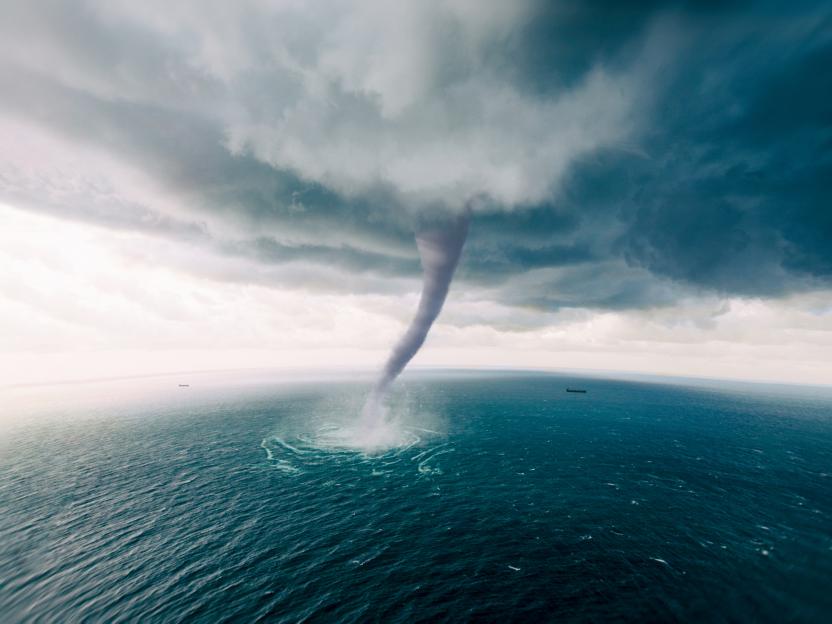 Insight
Andrew Pedler and Francisco Javier Guardia explain how Liberty Specialty Markets' approach to natural catastrophe claims is evolving.