Liberty Mutual Insurance completes acquisition of Ironshore Inc.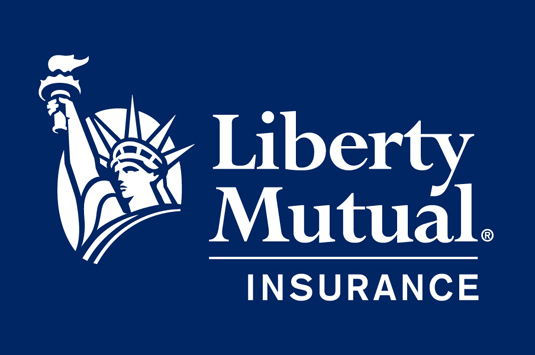 Liberty Mutual Insurance announced 1 May that it has completed its acquisition of specialty lines insurer Ironshore Inc.
Ironshore has a presence in both London and Europe (in London through its Managing General Agency and Lloyd's syndicate, Pembroke). Ironshore/Pembroke and Liberty Specialty Markets (LSM) will remain as totally separate businesses and operate independently of each other, under their respective brands.
There are no plans to merge the brands, and brokers should continue to do business with LSM and Pembroke as independent businesses. Where LSM has strategic agreements in place with London market brokers, these are unaffected by the deal.
Click here for 1 May press announcement
Click here for 2 May press announcement
For further information please contact:
Liberty Specialty Markets
Jo Williams
020 375 80640 / 07810 526029
jo.williams@libertyglobalgroup.com