Liberty joins Berne Union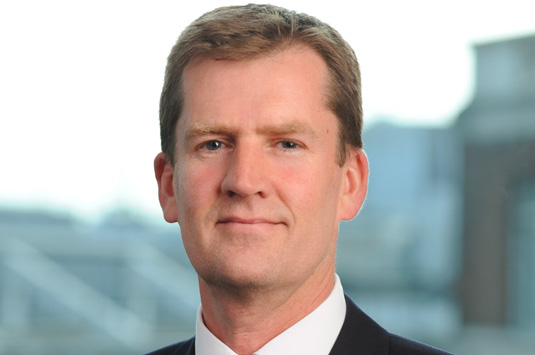 19 December 2016, LONDON – Liberty Specialty Markets (LSM), part of Liberty Mutual Insurance Group, today announced that it was voted in as the newest member of the Berne Union, the leading association for the global export credit and investment insurance industry.
Founded in 1934, the Berne Union represents 83 companies from 73 countries including export credit agencies, public and private insurers and multilateral agencies. In 2015 Berne Union members provided over $1.5 trillion in insurance for trade and investment, representing over 11% of total worldwide trade.
LSM will be represented at the Berne Union by its Global Financial Risks (GFR) Division which provides credit and political risk insurance solutions to a variety of corporations and financial institutions around the world.  Becoming a member of the Berne Union is an opportunity for LSM to expand cooperation and partnerships with members and work on important industry issues.
LSM's GFR clients include government agencies, international banks, multi-nationals and global commodity companies as well as a wide range of exporters and contractors. Lines include political risk, contract frustration, trade credit and commercial credit.
Peter Sprent, LSM's Head of Global Financial Risks, said: "Joining the Berne Union creates opportunities for Liberty to work with the major players in our industry around the world, taking part in technical discussions to enhance the products available to the market and increase the support we are able to provide for global trade and investment flows. Our experienced team of underwriters is looking forward to working with Berne Union colleagues."
Topi Vesteri, President of the Berne Union, added: "On behalf of the leadership and Secretariat, I welcome Liberty to the Berne Union family, and look forward to the added expertise, knowledge and experience they bring to the association."
For further information please contact:
Liberty Specialty Markets
Jo Williams
020 375 80640 / 07810 526029
jo.williams@libertyglobalgroup.com
FWD Consulting
Matthew Longbottom
020 7623 2368 / 07798 758 938
matthew.longbottom@fwdconsulting.co.uk