Laura Burns to head commercial business development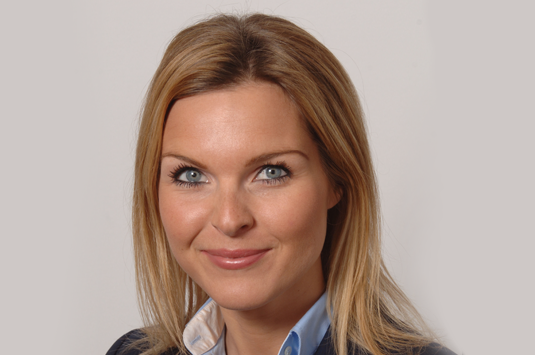 18th May 2017, LONDON – Liberty Specialty Markets (LSM), part of Liberty Mutual Insurance Group, has promoted Laura Burns to the role of Head of Business Development – Commercial.
Based in LSM's London headquarters, Laura reports to Mark Stephenson, Head of Business Development and Market Relationships. She is responsible for managing LSM's relationships with brokers across its commercial business pillar.
Mark Stephenson said: "Laura's appointment reflects our increasing focus on building great partnerships and managing relationships with our brokers and clients. We place great emphasis on providing the support and expertise our brokers need, so that jointly we can deliver a first class service for clients."
Laura joined LSM in 2010. Prior to her promotion, she held the post of Broker Account Manager. She started her insurance career in 2006 working for broker JLT before moving to Mitsui Sumitomo.
For further information please contact:
Liberty Specialty Markets
Jo Williams
020 375 80640 / 07810 526029
jo.williams@libertyglobalgroup.com
Luther Pendragon
Adrian Beeby
020 761 89100 / 07879 403564
adrianbeeby@luther.co.uk