Reactions Rising Stars: LSM's Sam Adamson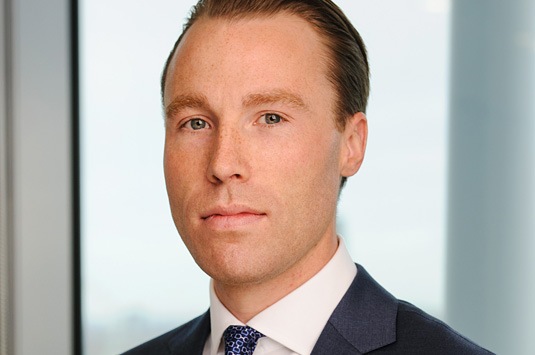 Financial Institutions Underwriter, Sam Adamson, talks to Reactions about what attracted him to insurance and his area of expertise as a career choice. He also discusses what companies can do to attract more young talent.
Click here to read Sam's full interview on page 59 of Reactions Rising Stars Special Report in their March 2017 edition.
To visit the Reactions website click here.