Liberty Staff March to Madagascar 2017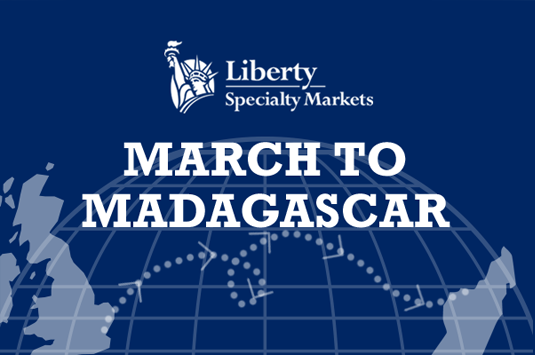 129 members of Liberty Specialty Markets' staff took part in our 'March to Madagascar' challenge to raise money for our charity partner WaterAid.
The challenge was to cover the distance from our HQ in London to Madagascar in 2 weeks either on foot, cycling or swimming and enough steps were notched up to cover the journey there, plus more. Over £1,000 was raised from the challenge. We are focusing our resources on one major WaterAid project in Madagascar.